THE EXCLUSIVE COLLECTION OF BAGUÉS-MASRIERA JEWELLERY
The agreement to build the 5* Hotel Bagués drawn up between Derby Hotels Collection and the Bagués-Masriera Jewellery Store, formerly located in the building, turned the Hotel Bagués into the museum hotel that it is now. A jewel of incalculable value lying in the heart of Las Ramblas area in Barcelona.
In each of its rooms, exhibits consisting of exclusive pieces and utensils are on show, each a small museum with its own distinctive personality. The first floor of the hotel is home to the Bagués-Masriera Museum Room, an exclusive space showing part of the collection of this century-old jewellery brand.
UNIQUE DETAILS IN EVERY CORNER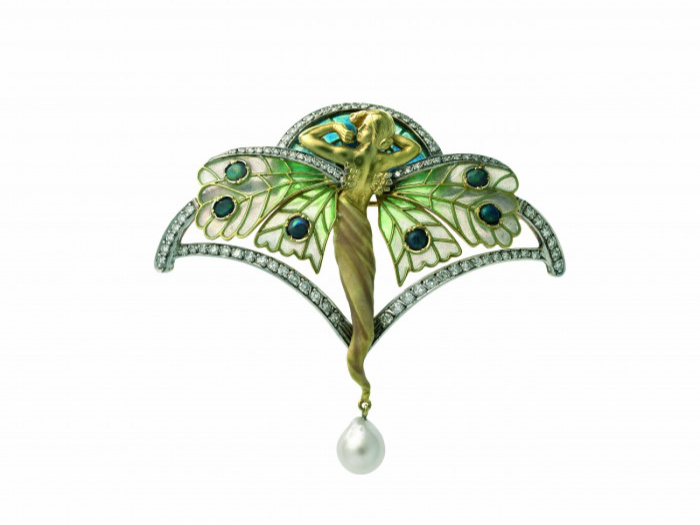 The construction of the 5* Hotel Bagués is an expression of art in itself; the materials used in the interior are inspired by those used by the architect Charles Rennie Mackintosh.

The flowers designed by Mackintosh for the windows of The Willow Tearooms have been recovered for the bedroom doors, as has the flower designed by his wife, Margaret Macdonald, which has been engraved in gold on various pieces of furniture.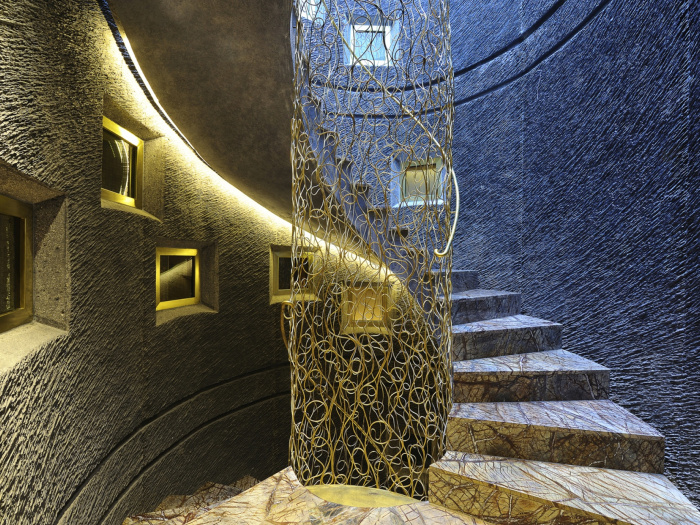 One item that really catches the eye for its beauty and impressive size is the large golden sculpture representing a vine. Made at the Cuenca School of Arts and Crafts it spirals down through the building, entwined in the main staircase, like the backbone of the boutique hotel.
THE COLLECTOR
In addition to being a hotelier, Jordi Clos is an Egyptologist, collector and patron of the arts. He chairs the Clos Archaeological Foundation and the Egyptian Museum in Barcelona, containing the largest private collection of Egyptian art in Europe shown to the public. Clos has been financing archaeological excavations in Egypt for more than twenty years.